Our quality management system has been certified as conforming to the requirements of ISO 9001:2015 by Perry Johnson Registrars. This certification is to help our customers meet their increasing global needs and provide a basis for our continuous improvement program.
Our management is committed to maintaining the quality policies described in our Quality Manual and Work Instructions. Training in ISO 9001:2015 standards is mandatory for all employees.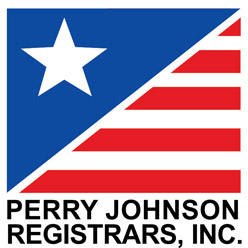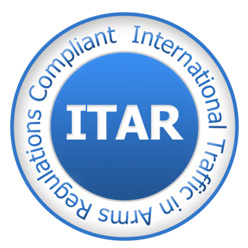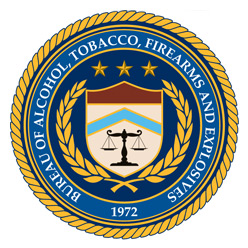 Morrissey Inc. is registered with the Directorate of Defense Controls (DDTC) in accordance with the AECA and the ITAR and have a Federal Firearms License (FFL) Class 7 and a Special Occupational Tax (SOT) Class 2.